Gift Vouchers
Niseko Portfolio Gift Vouchers are a great gift idea for family & friends planning to visit Niseko.
Participating Outlets
Explore Niseko is the one and only, independent booking & information centre in Niseko offering over 100 activities from snowshoeing to Cat skiing. Located at 1st Odin Place Building in Hirafu and The activity Centre at Ginto Village, Hirafu.

Based in Japan, Rhythm is a ski and snowboard retail and rental company that takes pride in offering customers excellent service along with the latest in quality snow sports equipment. Note the Vouchers can be used on any retail goods purchased in the Hirafu store.

Zaka is Niseko's only luxury boutique store, bringing a touch of European opulence to the streets and slopes of Niseko.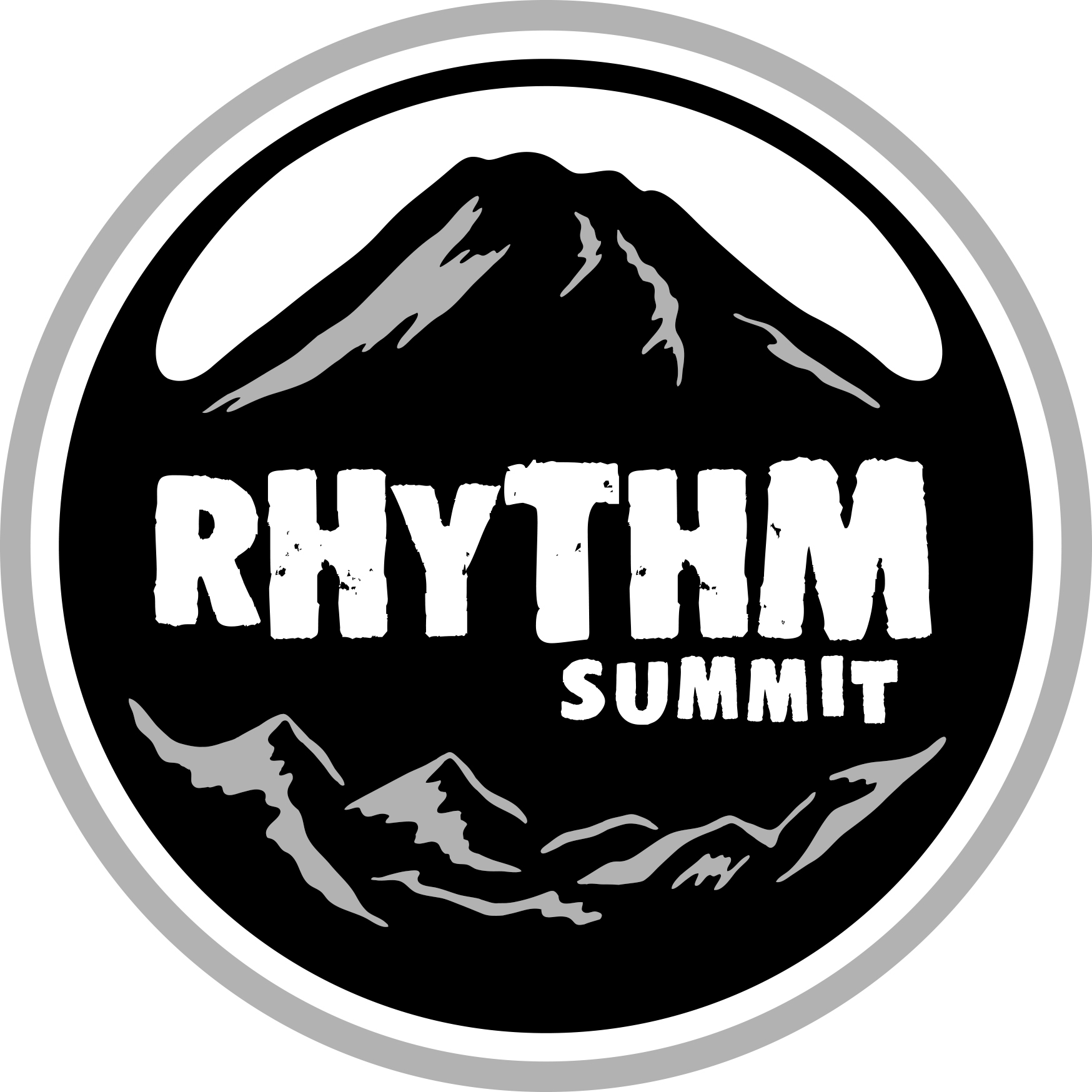 With an emphasis on safety, Rhythm Summit aims to provide backcountry enthusiasts with everything they need to experience the big mountain adventure of their dreams. Vouchers can be used on retail goods only.
Located in the heart of Hirafu, Powder Room is the first-ever premium nightly entertainment spot, destined to set the standards for the exciting nightlife in Niseko.
Located on the 2nd floor of the new Odin Place, Mūsu is an all day Bistro serving breakfast & lunch. Transforming into an Après-ski Bar in the afternoon, with chic decor around a wooden fireplace, this is the place to be after the mountain.
Located on the top floor of the new Odin Place, The Alpinist serves Alpine-themed cuisine, featuring crepes, galettes, fondue & raclette, whilst showcasing dramatic views of the Annupuri mountain range to the crackle of an open fireplace.
Niseko Taproom is a cozy bar and restaurant in the heart of Hirafu where you can enjoy a selection of craft beers on tap together with rotisserie chicken and other local dishes conjured up by our talented chef.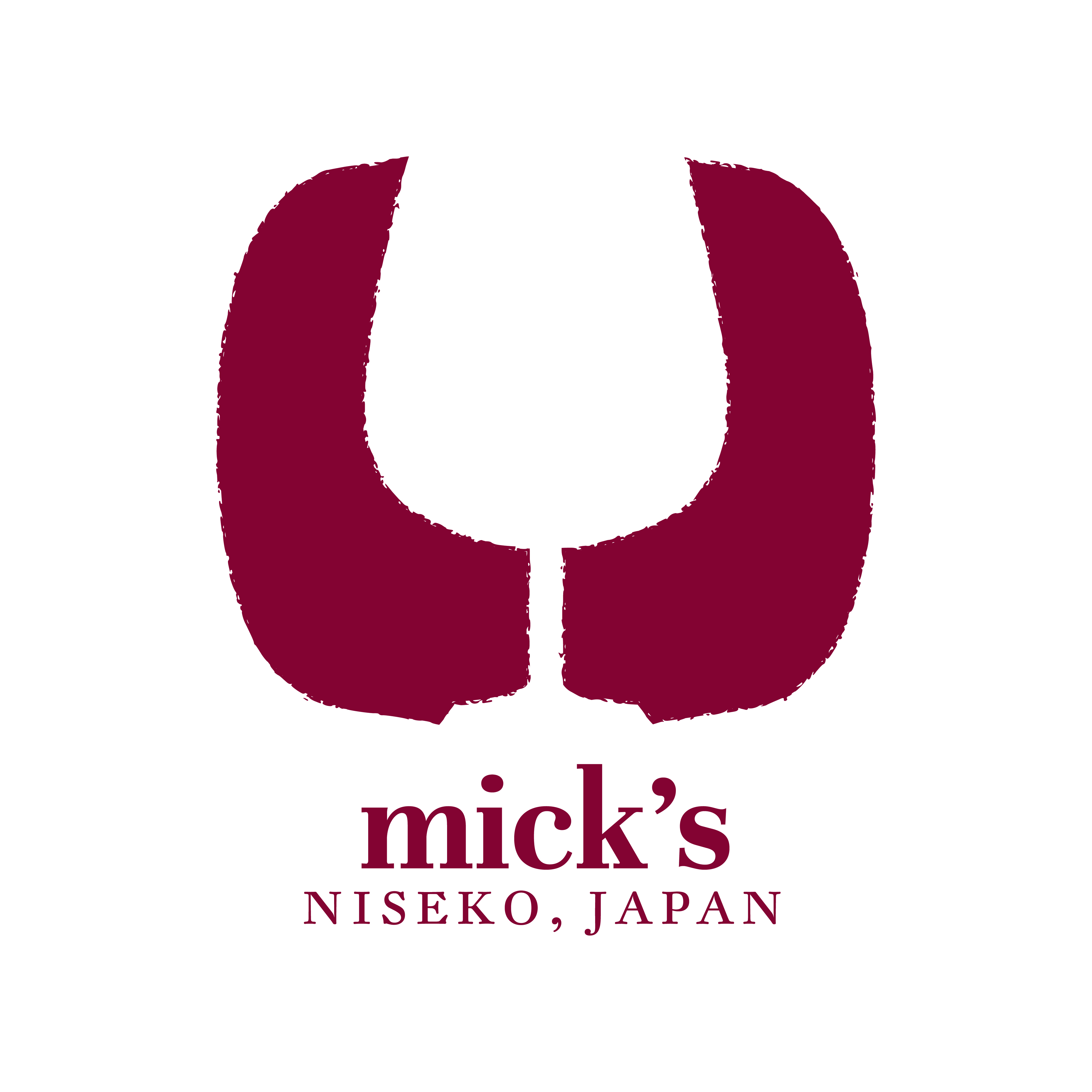 Mick's in Niseko is both a Wine Bar and a Wine store. We stock red, white, rose, sparkling, Champagne, organic, biodynamic and conventional wines!

Located on the 2nd floor of the new Odin Place, KOKO is serving an eclectic mix of great roast coffee, freshly baked bread, croissants and pain au chocolat, as well as a selection of cakes & healthy juices.