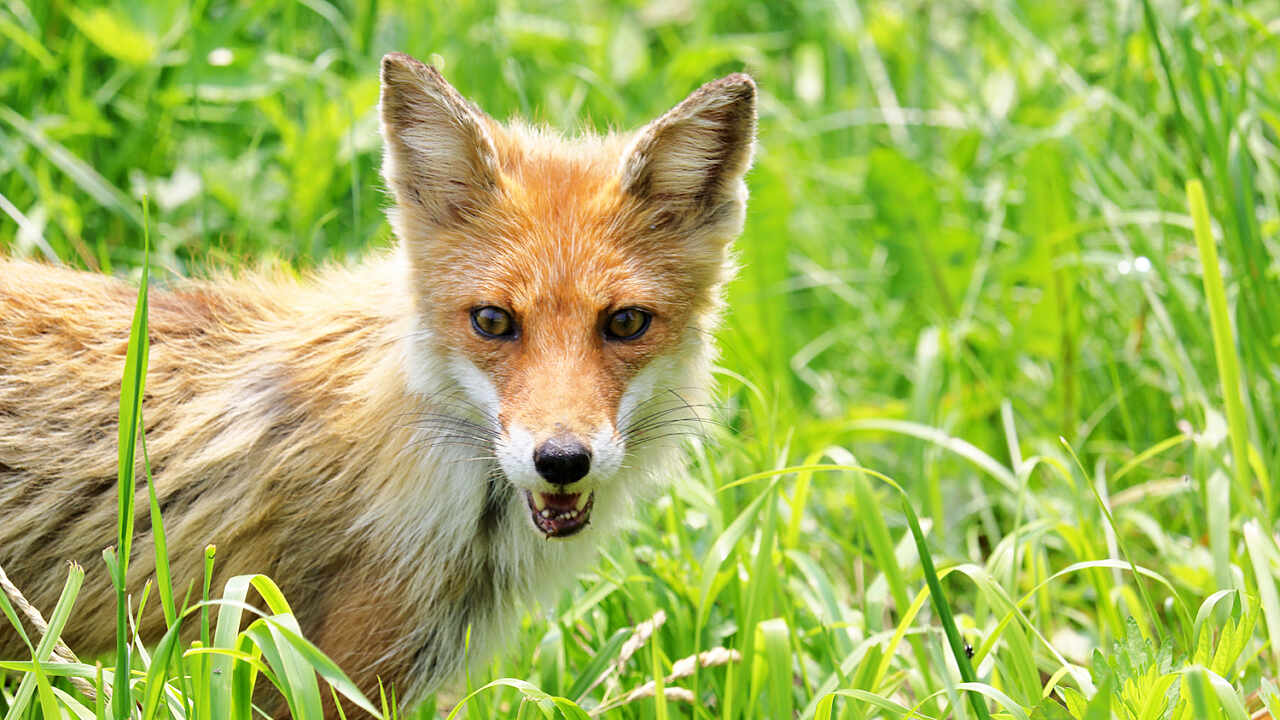 Privacy Policy
Niseko Portfolio is dedicated to keeping your details private.
Any information, we collect in relation to you, is kept strictly secured. We do not pass on/sell/swap any of your personal details with anyone. We use this information to identify your orders and to personalize your experience with us.
Niseko Portfolio uses cookies. Cookies sent to your computer from Niseko Portfolio only last while you're browsing our website. We do not store persistent cookies on your computer.
By agreeing to our Terms & Conditions you give Niseko Portfolio permission to email you occasionally with promotional material, you may opt out of these emails or newsletters at anytime.
Whenever you use our web site, the computer on which the web pages are stored (the Web server) needs to know the network address of your computer so that it can send the requested web pages to your Internet browser. The unique network address of your computer is called its "IP address," and is sent automatically each time you access any Internet site. From a computer's IP address, it is possible to determine the general geographic location of that computer, but otherwise it is anonymous.
This data is used for general analytical purposes only. Niseko Portfolio may capture and provide aggregate statistics about our customer behavior, sales, traffic patterns and related site information to reputable third-party vendors, but these statistics will include no personally identifying information.
What information do we collect? How do we use it?
When you book or enquire, we need to know your name, address, email address, recipient name. This allows us to process and fulfill your booking and to notify you of the status.
We also ask for your telephone number, which enables us to contact you urgently if there is a problem with your booking.
We will also email you answers to any online booking questions submitted and responses to booking information and date requests.
Niseko Portfolio Customer Review Policy
Any customer who submits a review to us, via the review section on activity pages, grants us permission to publish it online or via print media and, if necessary, edit it for clarity and typos. Any material considered inappropriate or offensive will not be published or will be amended.
The reviewers can decide at the time of submitting a review what information they would like to provide ie. Full name, first name etc.
Subscribe now for exclusive privileges